Where Arneis – a delightfully fragrant white wine – is produced.
Barbera, a wine from the 1600s, and the Nebbiolo grape, present since the end of the 15th century
Bordone Giuseppe Farm Winery is situated in the commune of Montà, at the point where the provinces of Cuneo, Turin and Asti meet. Our long-established vine varieties are located in the heart of Roero, whose name is derived from an ancient family of counts.
The land is of an unusual yellow-ochre colour owing to high levels of sand and remnants of marine fossils, traces of which can still be found today. Very ancient documents confirm that, in addition to the Arneis vine variety, other vine varieties have existed in the area since the beginning of the 14th century. The Nebbiolo vine variety appeared at the end of 1400s, and the Barbera vine during the 1600s.
We own and cultivate 14 hectares of vineyards, nurturing the tremendous potential of the autochthonous grapes, aiming for a perfect blend of tradition and innovation in order to obtain the best wines. Four generations of vine-growers have contributed to the success of the Bordone name, first within the national borders of Italy, and subsequently on an international level.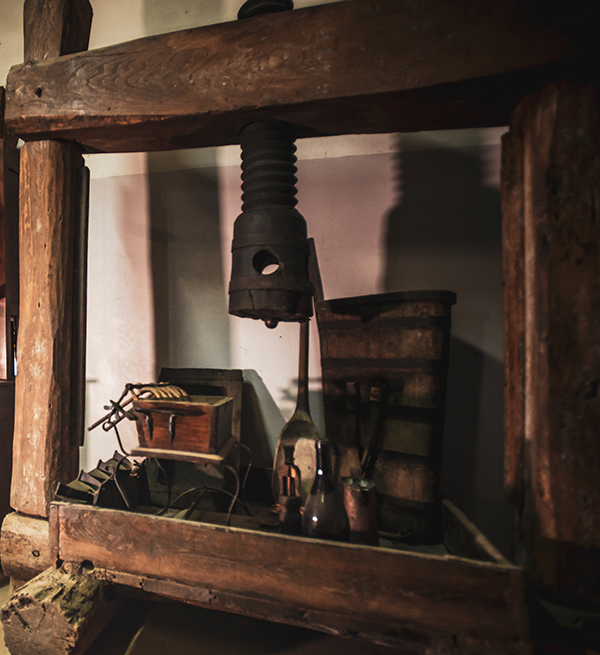 Comments are closed.