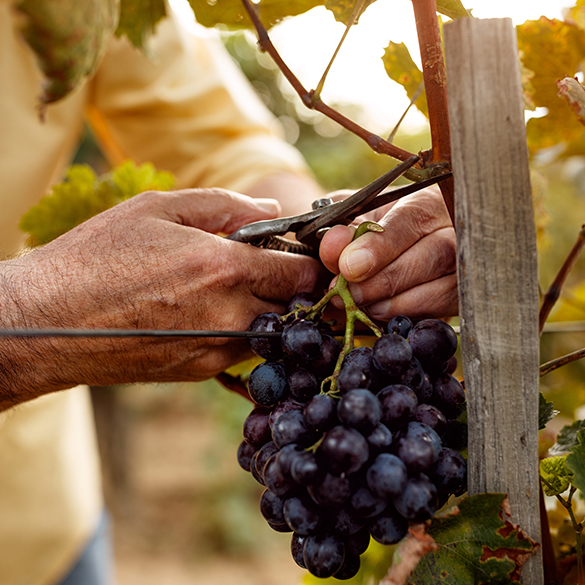 Bordone Giuseppe Farm Winery
Bordone Giuseppe Farm Winery is located in Montà, not far from Turin and Asti. Our family-run farm winery is situated in Roero, an area characterized by an amazing landscape of hills known as the 'Rocche'.

The wines made by our family-run farm winery
Autochthonous Roero's grapes at their best
We have always nurtured the incredible potential of the autochthonous grapes of Roero, a land associated with the best viticulture in the World. The agricultural work carried out by our farm winery seeks the best out of this incredible treasure.
The vineyards
Located on the left bank of the River Tanaro, in a vast landscape surrounded by hills known as the 'Rocche', abounding in Piedmontese vineyards.
Find out more
Visits and tastings
Our family-run farm winery aims for perfection, looking for a balance between tradition and innovation. Roero gives us the gift of a superb expanse of land that only us know how to transform into nectar, through careful conservation of the land and a lot of hard work in the vineyards. This is why we can offer our visitors tours and tastings that are out of the ordinary.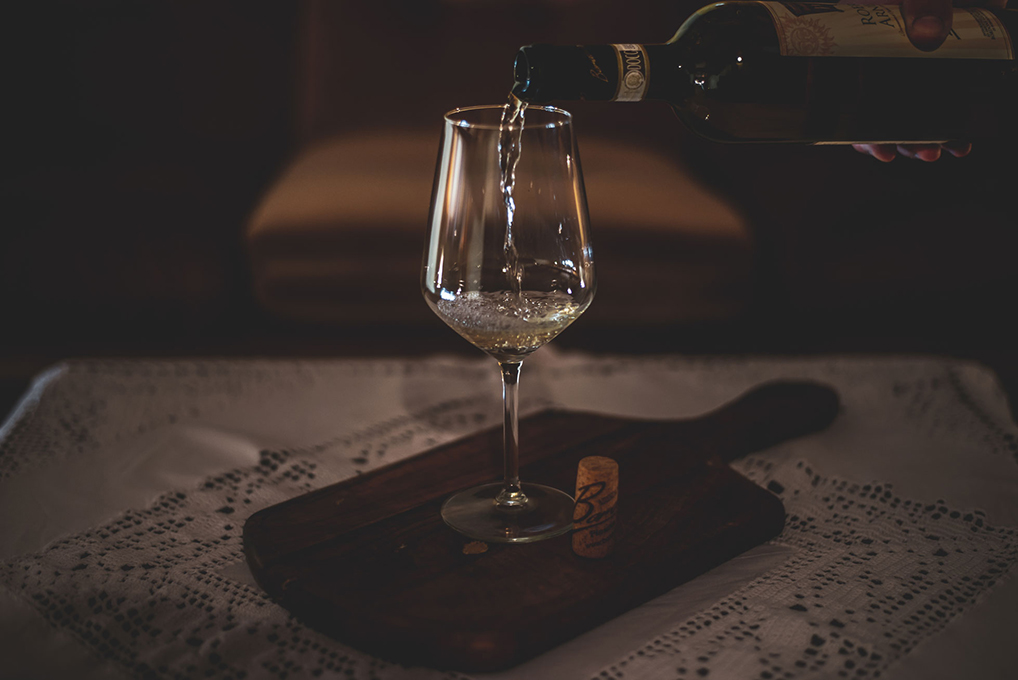 Opening hours
Monday to Saturday: 8.00-12.00 14.00-19.30
Sunday: 9.00-12.00 14.00-19.00
We would appreciate a phone call in advance of your visit
Comments are closed.