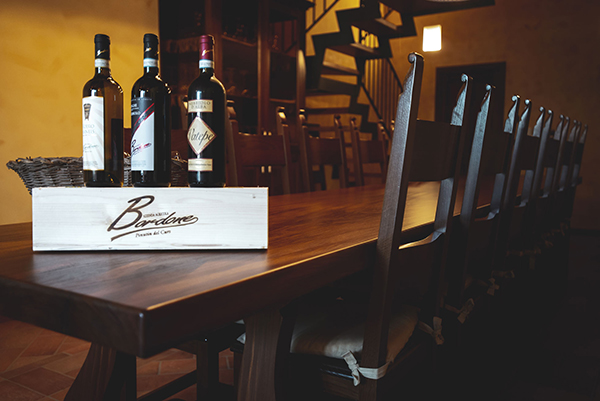 Wine tastings in Roero, a delight for the senses
Wines made by an acclaimed winery
The Roero territory is renowned for its flourishing wine tourism, which has attracted an increasing number of visitors in recent years. Plan a visit to our wine-tasting cellar in Roero.
A selection of fine wines waiting to be tasted: Roero 'Bric del Medic' DOCG, Roero 'Curs' DOCG, Roero Arneis DOCG, Nebbiolo d'Alba 'Vatepe' DOC, Barbera d'Alba Superiore 'Sarnia' DOC, Langhe Nebbiolo DOC, Barbera d'Alba DOC, Sweet Red 'Bricat' Wine.
The Bordone Giuseppe Farm Winery boasts high standards of production that start with the Autochthonous grapes themselves, harvested from our vineyards that are situated for the most part in the vicinity of the winery, in the commune of Montà, with some located in Canale and Santo Stefano Roero, in the province of Cuneo.
Get in touch and book your visit now—we will look forward to welcoming you and introducing you to our wines.
Comments are closed.