Vineyards in the Roero area: arneis, nebbiolo and barbera
The Barbera vine and the other vines in Montà
The Bordone Giuseppe winery farm  has 14 hectares located mostly around the winery of Montà, in the province of Cuneo. There are other vineyards located in Canale and Santo Stefano Roero.
In total we have vineyards located on 6 different hills.
Since 2017, the "cru" or sub-areas of the Roero have been created, after a 10-year research work. Many of our vineyards fall into these areas.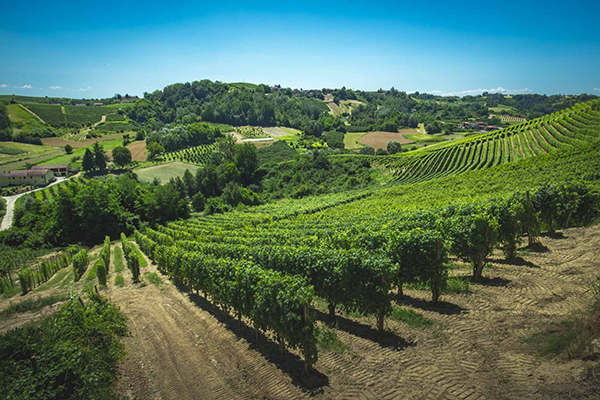 The only wine that brings the area of origin in the name is the Roero "Bric del Medic", where the grapes come from a specific area called, precisely, Bric del Medic. The land owned by the Bordone Giuseppe winery farm is calcareous – clayey, with some areas rendered characteristic by the overabundance of sand. Even today you can find traces of sea sand and fossils of shells, sea urchins and fish. These remains are due to the fact that 250,000 years ago, in this area, there was the sea.
Comments are closed.