Fermenting the wine in stainless steel tanks
Harvesting the grapes in crates, strictly by hand
We have been cultivating our vineyards for four generations, growing only autochthonous grapes. When fermenting the wine, we use only autochthonous grapes from our vineyards. It is from this point onwards that the wine-making process truly begins.
By working hard in the vineyards, caring for the grapevines and surrounding land as much as possible, we are left with fine bunches of grapes when harvest comes around. The story of our wine is set apart thanks to our working-method that emphasises quality over quantity. In fact, our wines are always produced in the vineyards and never acquired from wine cellars. This is because high-quality wines can only be extracted from the best grapes. We are duly rewarded for our efforts.
We use crates for harvesting the grapes, selected by hand as they used to be. The grapes are then transferred to the wine cellars. The fermentation process happens in stainless steel tanks (with the exception of the white 'Vignot' wine) in a temperature-controlled environment. For the red wines, 3 manual alterations are made every day to 'capture' the elements that create the distinctive flavour and aroma of each wine. For the white wines, on the other hand, the musts are separated from their skins straight away.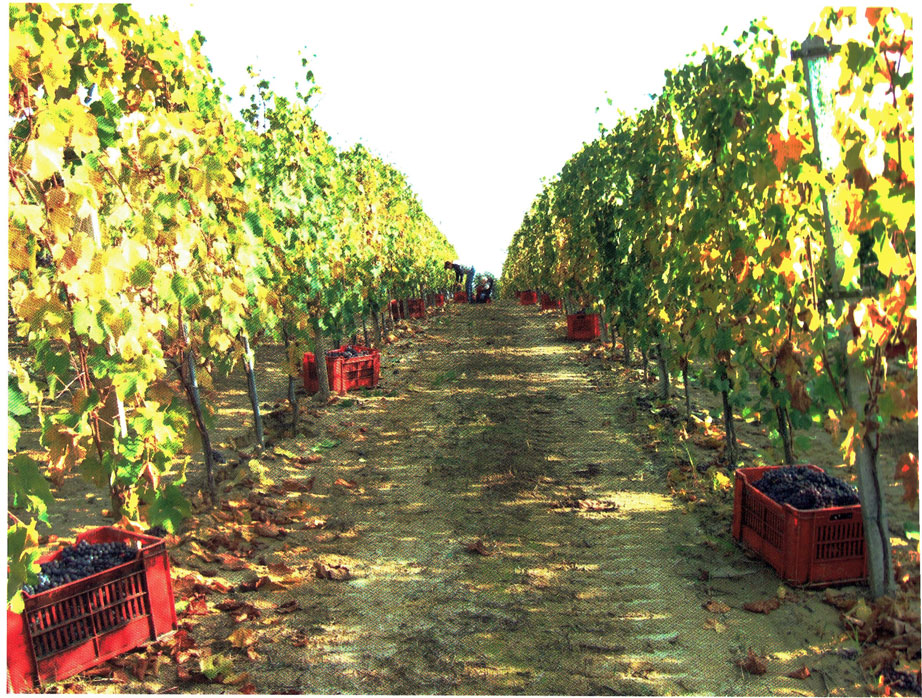 Comments are closed.