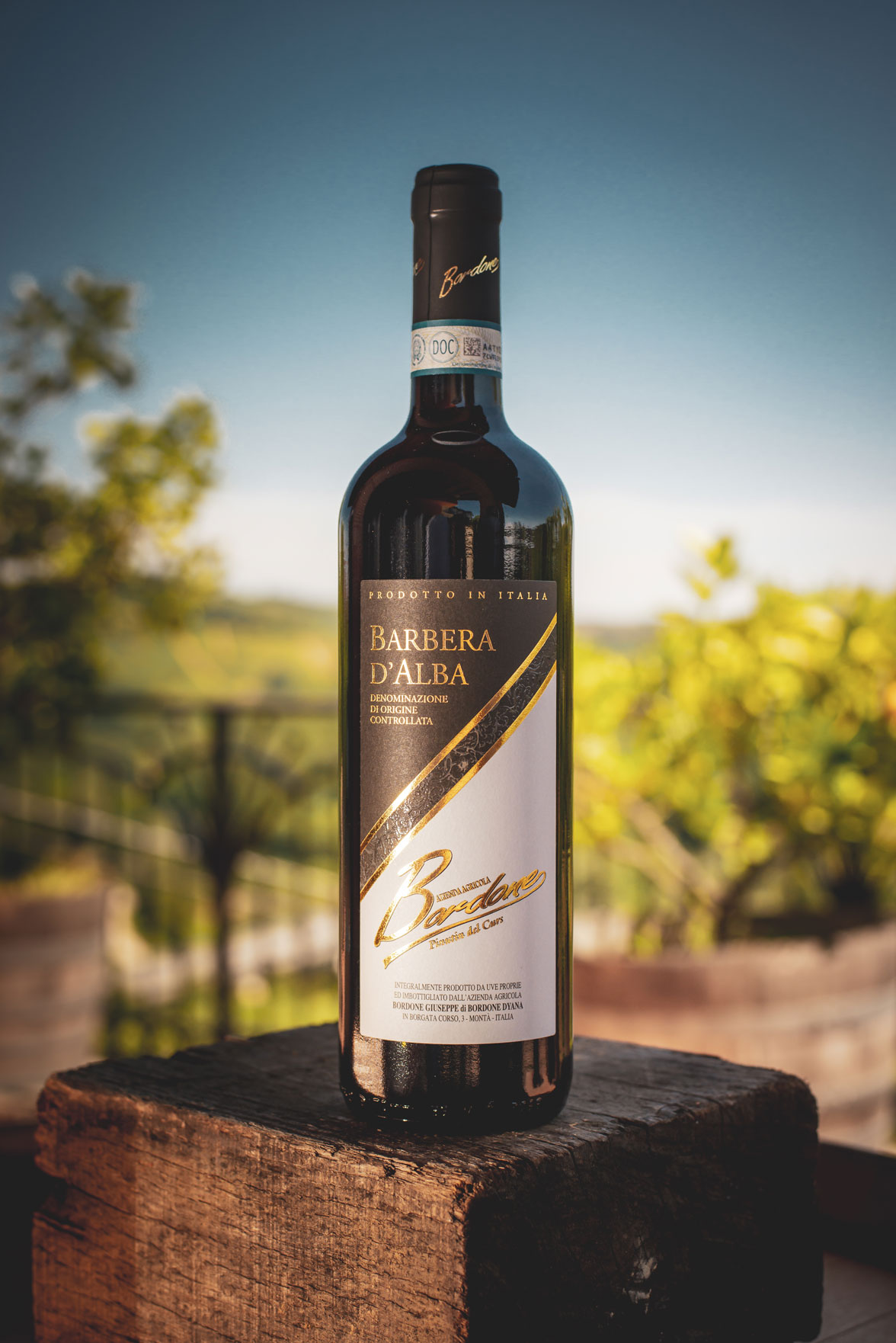 BARBERA D'ALBA D.O.C.
Barbera is the vine variety that best represents the character of the Piedmontese people: coarse, wilful, robust, firm, unyielding and subdued.
Barbera wine is a bright ruby red colour, rich and powerful in terms of hue, releasing aromas that recall fresh fruits.
A full and enveloping texture on the palate. High levels of acidity that creates a freshness suited to the requirements of modern drinking.
Serve at 16-18°C.

Comments are closed.