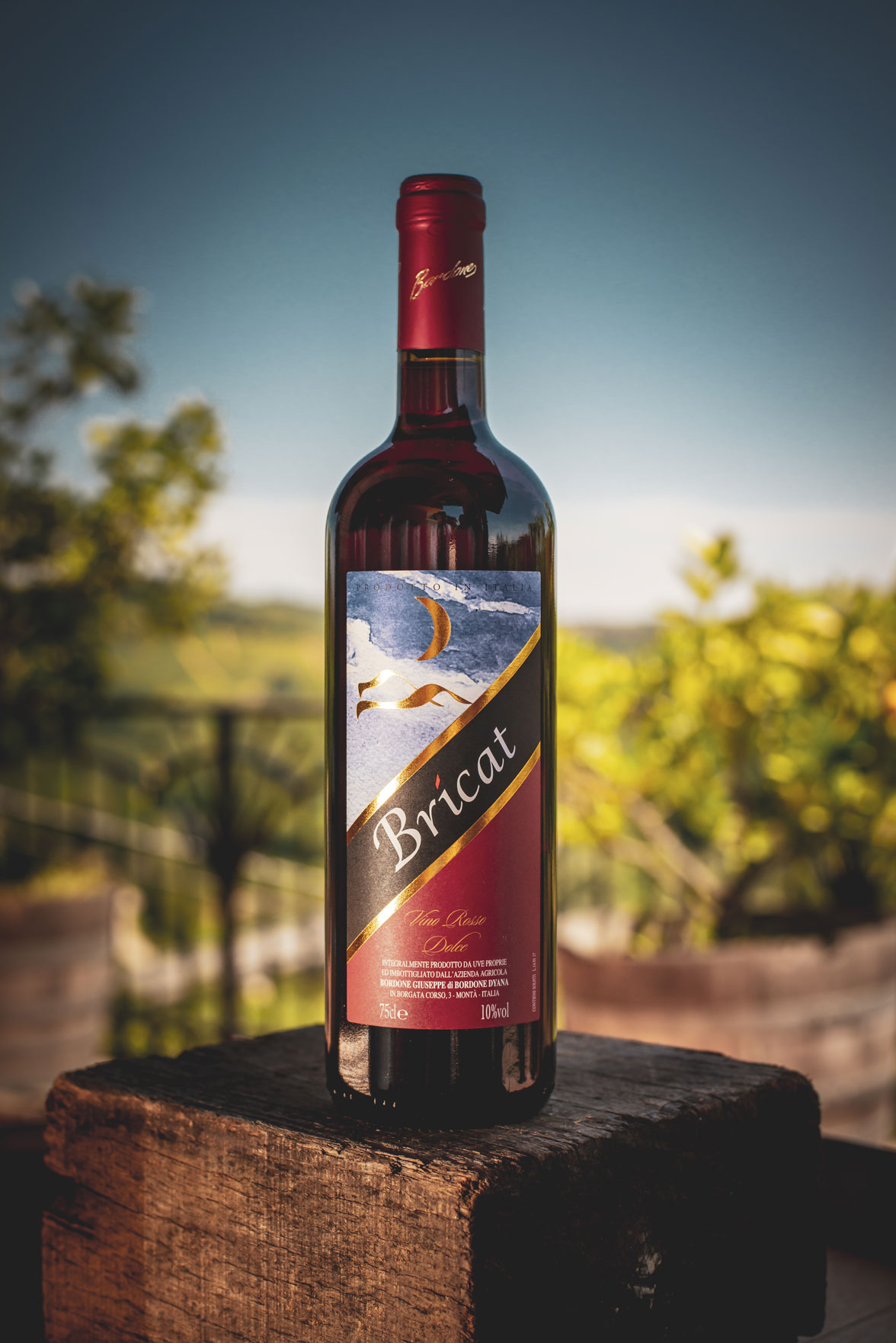 SWEET RED WINE "Bricat"
This red wine grows in vineyards in Roero, on a small hill known as 'Bricat' in Piedmontese (the local dialect) from which it takes its name.
A medium-intensity ruby red tending toward rosé, demonstrating very delicate, floral aromas with hints of rose and violet, and a sweet taste resulting from a light, sugary residue that gives a soft and delicate texture.
A great accompaniment for desserts and petits fours.
Serve at 10-12°C.

Comments are closed.