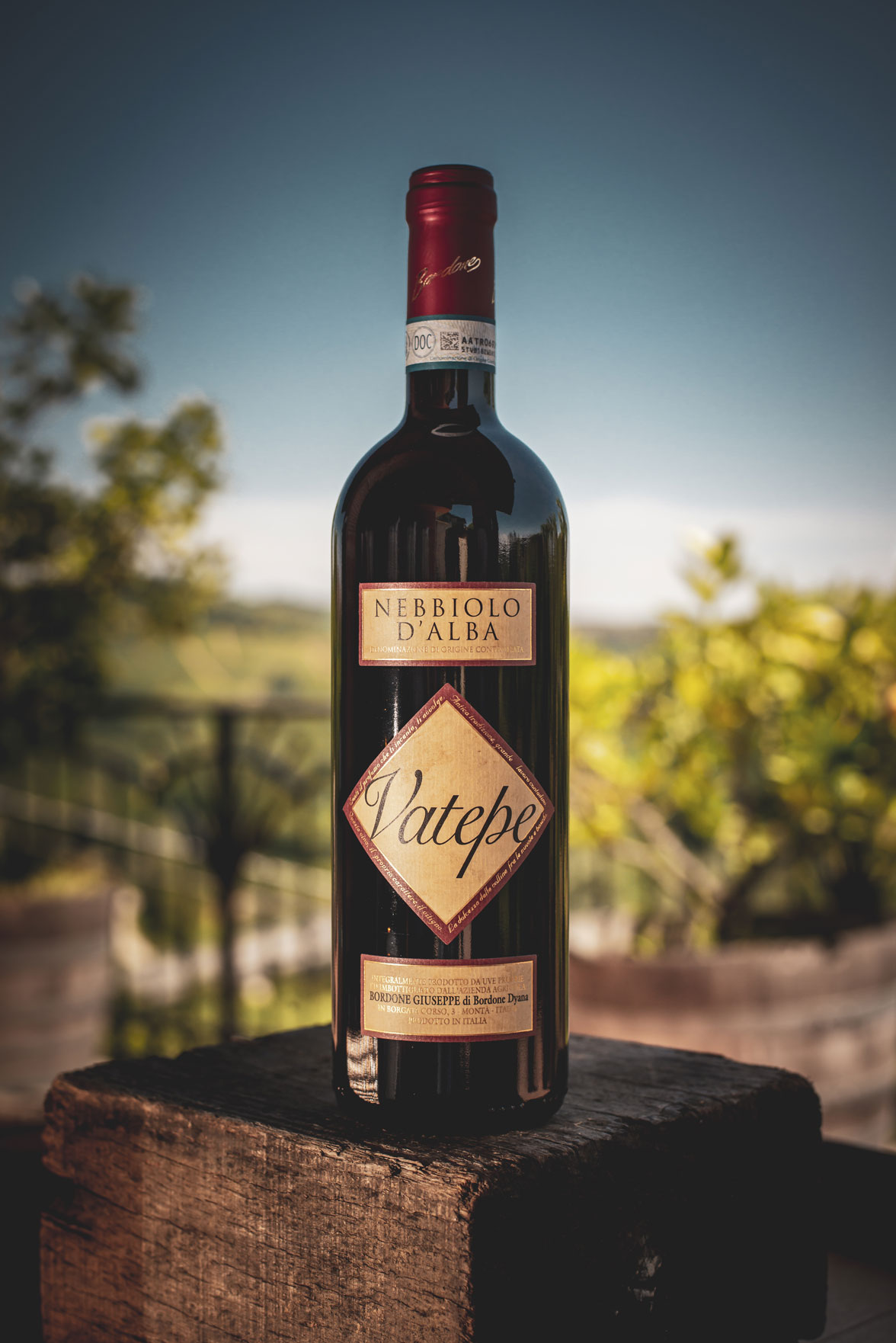 NEBBIOLO D'ALBA D.O.C. "Vatepe"
A pleasing wine that was esteemed by and used in the dining halls of the House of Savoy during the 1600s.
Very intense in colour with ruby hues and light touches of garnet. This wine has a delicate aroma with floral and fruity notes, underpinned by a pleasantly spicy taste.
Dry and firm on the palate, with a tannic edge and a bitter aftertaste.
Aged in wood.
Serve at 18°C.

Comments are closed.