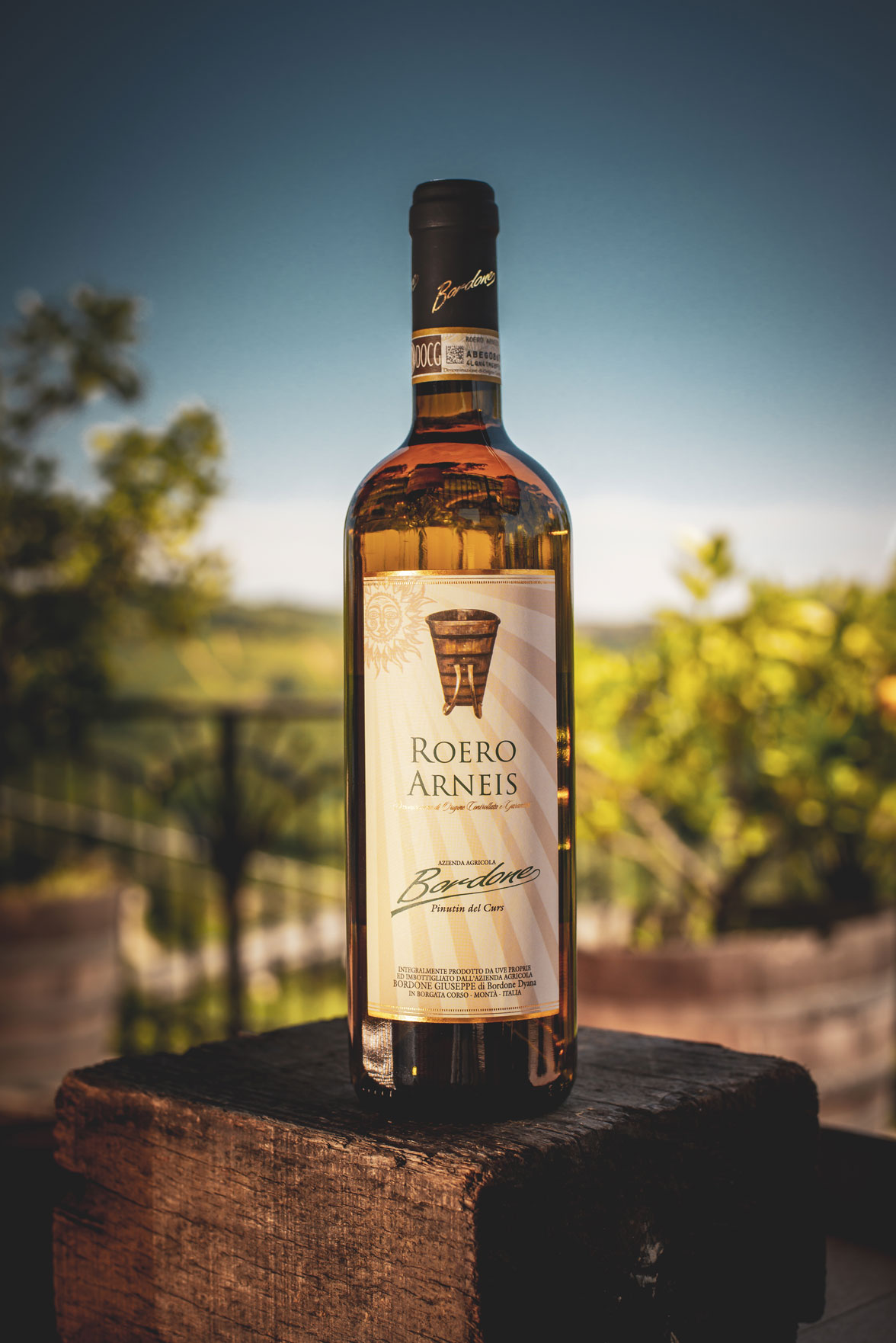 ROERO ARNEIS D.O.C.G.
Roero Arneis DOCG is made from a blend of long-established Arneis vine varieties, and we have expertly rejuvenated the wine while maintaining its genetic integrity.
Straw-coloured with touches of green. This wine has delicate, complex, persuasive and floral aromas that can be traced back to broom, chamomile and fruit with white flesh.
Dry and balanced on the palate with a pleasantly acidic edge that creates freshness.
Serve at 8-10°C.

Comments are closed.