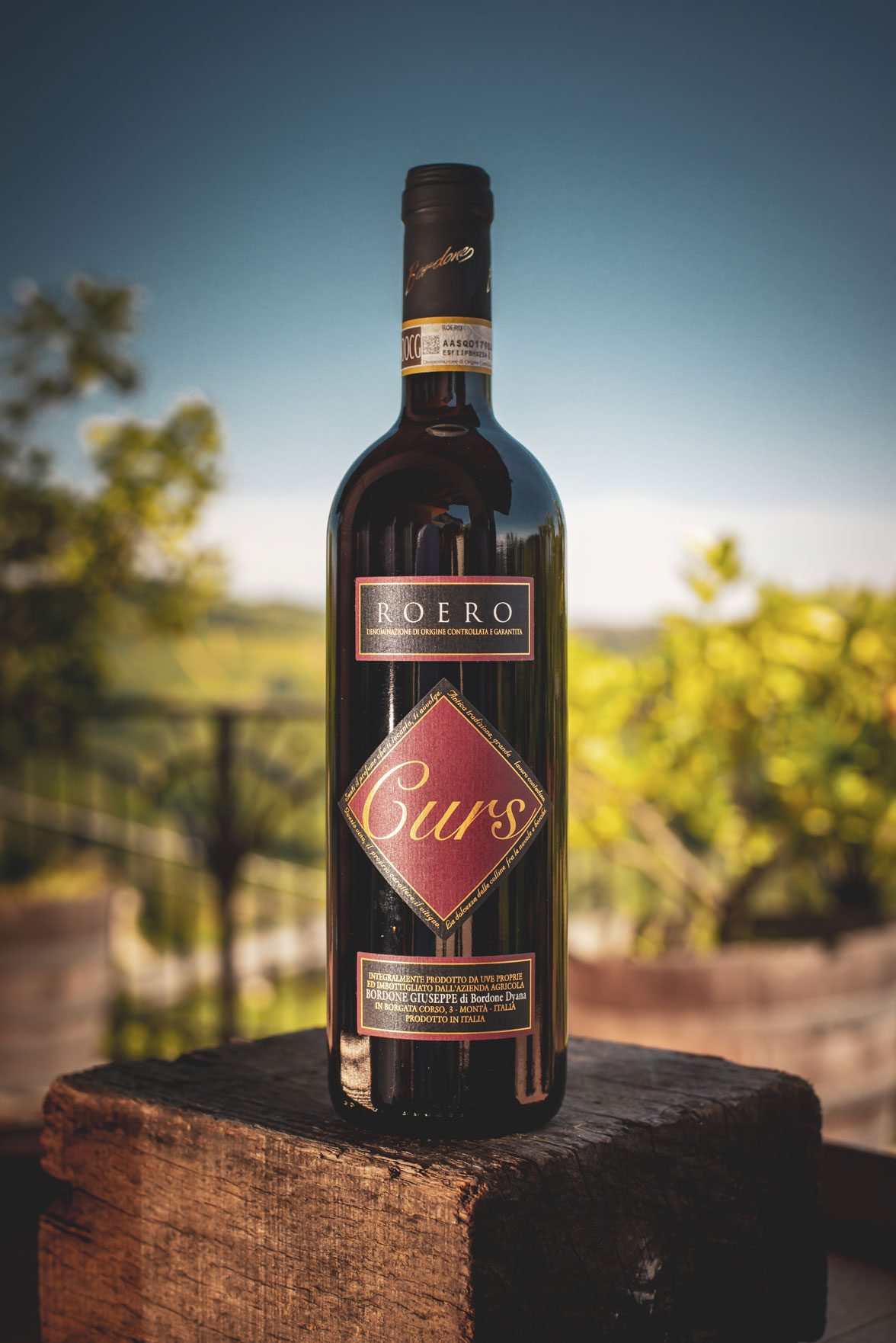 ROERO D.O.C.G. "Curs"
Roero wine takes its name from the area where it is produced.
A territory consecrated to the cultivation of vines that extends to the left bank of the River Tanaro.
'Curs' is the place that brings together wine and grower in perfect harmony.
Aged in oak barrels. Demonstrates a medium ruby hue. A fragrant, jammy wine with earthy and spicy aromas.
Complete and well balanced on the palate.
Serve at 18°C.

Comments are closed.