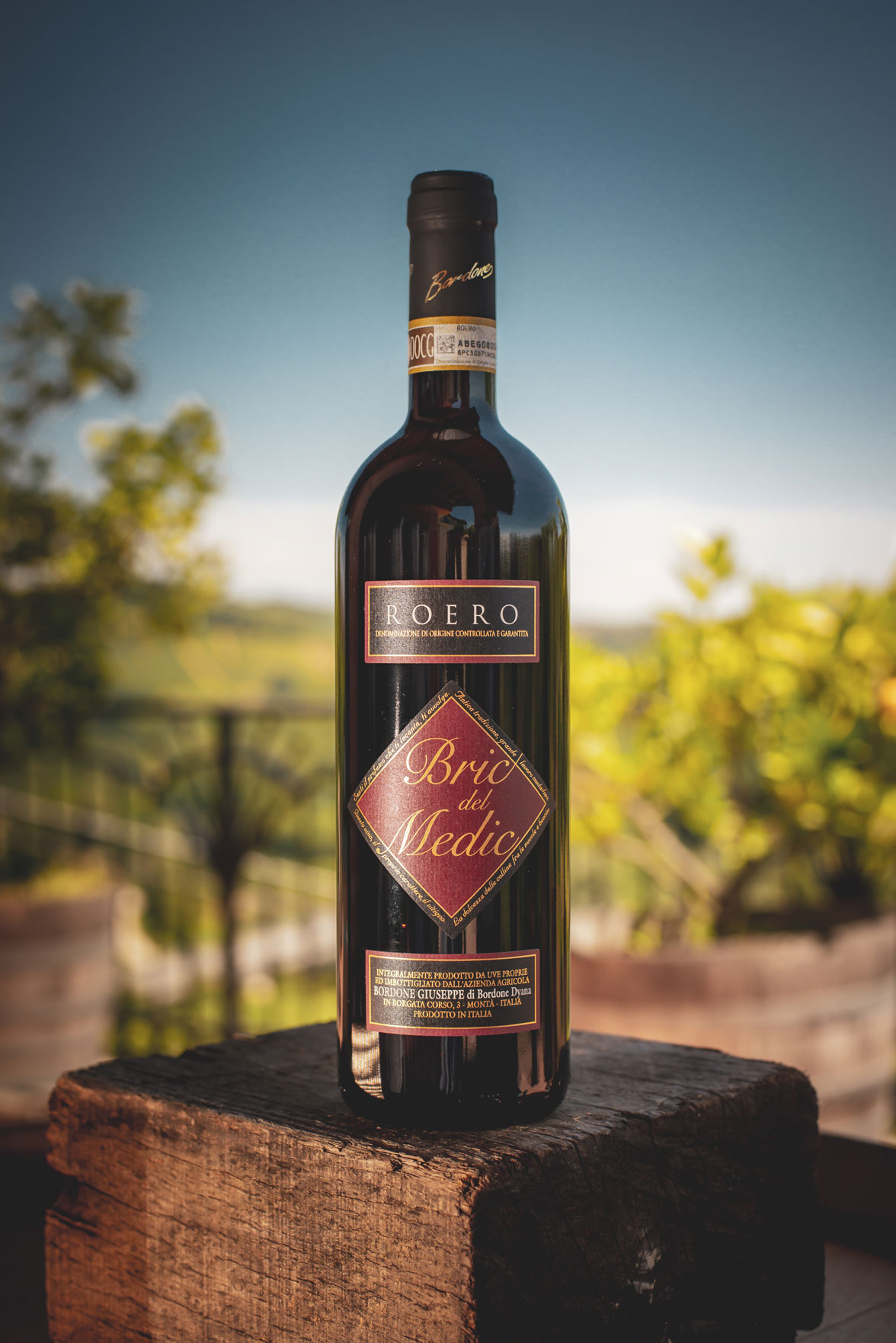 ROERO D.O.C.G. "Bric del Medic"
'Bric del Medic' Roero wine originates from a vineyard atop one of the highest summits in Roero, which has been licensed to produce cru wines since 2017.
After carrying out careful work in the vineyards and conducting a well-informed and meticulous vinification process, the wine is aged in oak barrels.
At its best, the taste encapsulates the characteristics of the land where the grapes are grown.
Ruby red in hue with touches of orange.
The fragrance is complete, demonstrating earthy, jammy and spicy aromas.
Reasonably tannic.
Serve at 18°C.

Comments are closed.