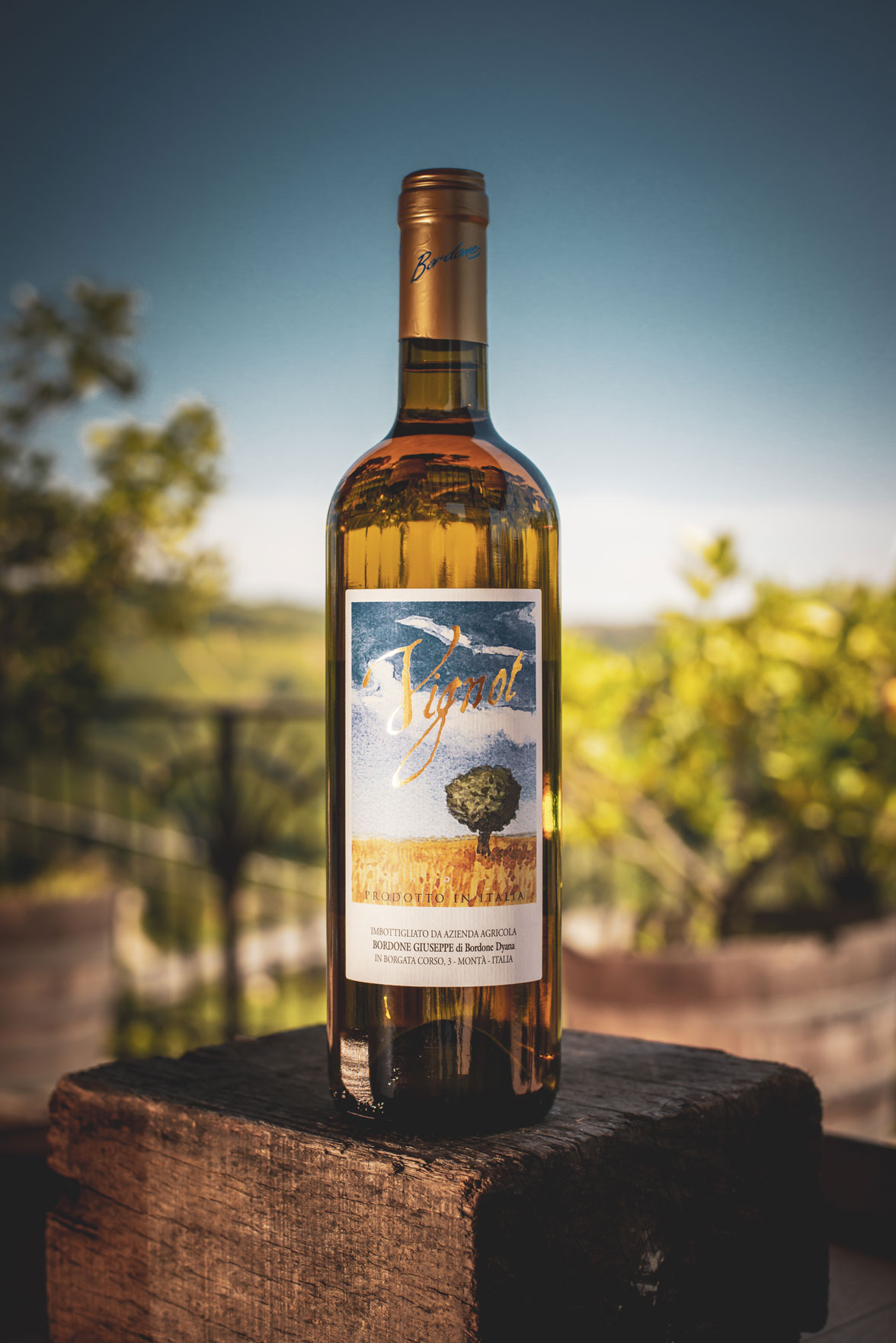 WHITE WINE "Vignot"
'Vignot' is made from a blend of long-established varieties of one of our autochthonous vines, which we have expertly rejuvenated while maintaining genetic integrity.
Vinification takes place in French oak barrels, where the wine exists side-by-side with the lees for several months.
The result is a straw-coloured wine with touches of gold, complex and zesty aromas, and a highly consistent body.
Serve at 10-12°C.

Comments are closed.